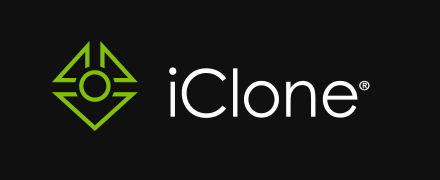 The Real-time 3D Animation Software
Animation software for digital actors, virtual environments, visual effects with drag & drop editing, powerful physics and easy plug-in compatibility, designed for creativity in storytelling and broadcast production, education & previsualization.

*Requires V7.22 above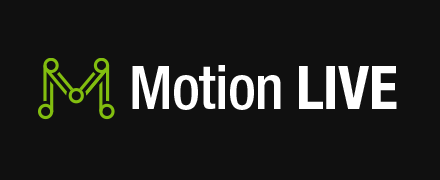 The Unified Mocap Plug-in for iClone
Synchronously integrate full-body motion data captured from industry leading mocap devices, and drives 3D characters' faces, hands and body simultaneously. The intuitive plug-and-play design makes all studios able to use Motion LIVE for virtual production, live TV show, and web broadcasting.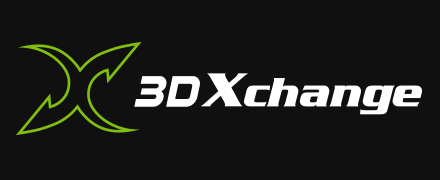 Import/Export Characters, Motions, and Props
A robust, streamlined conversion and editing tool that connects iClone to the universe of 3D content. Users are able to import bi-ped, animated skin-bone characters and animations for use in iClone. Users can also export iClone characters and animations to external 3D applications and 3D game engines.